Commercial concreting PROJECTS
View our recent commercial concreting projects
Our team is dedicated to providing innovative and sustainable solutions that meet the unique needs of each project.
Commercial Concreting Projects
Your Trusted Commercial Concreting Partner
If you're in search of a commercial concreting company that can deliver your project on schedule and within budget, all while preserving the aesthetics you envision, then Terazzo Commercial Concreting is your ideal choice.
In addition to offering competitive pricing, highly streamlined processes, and a strong commitment to safety, the Terazzo Commercial Concreting team is renowned for its accessibility and its willingness to collaborate closely with clients and builders to achieve the desired results. We excel in effective project management, display flexibility in coordinating with other trades, and ensure a comprehensive cleanup of the worksite.
Terazzo Commercial Concreting has been a trusted partner for a variety of commercial clients, including renowned architects, developers, and builders, providing concrete solutions that meet their unique requirements.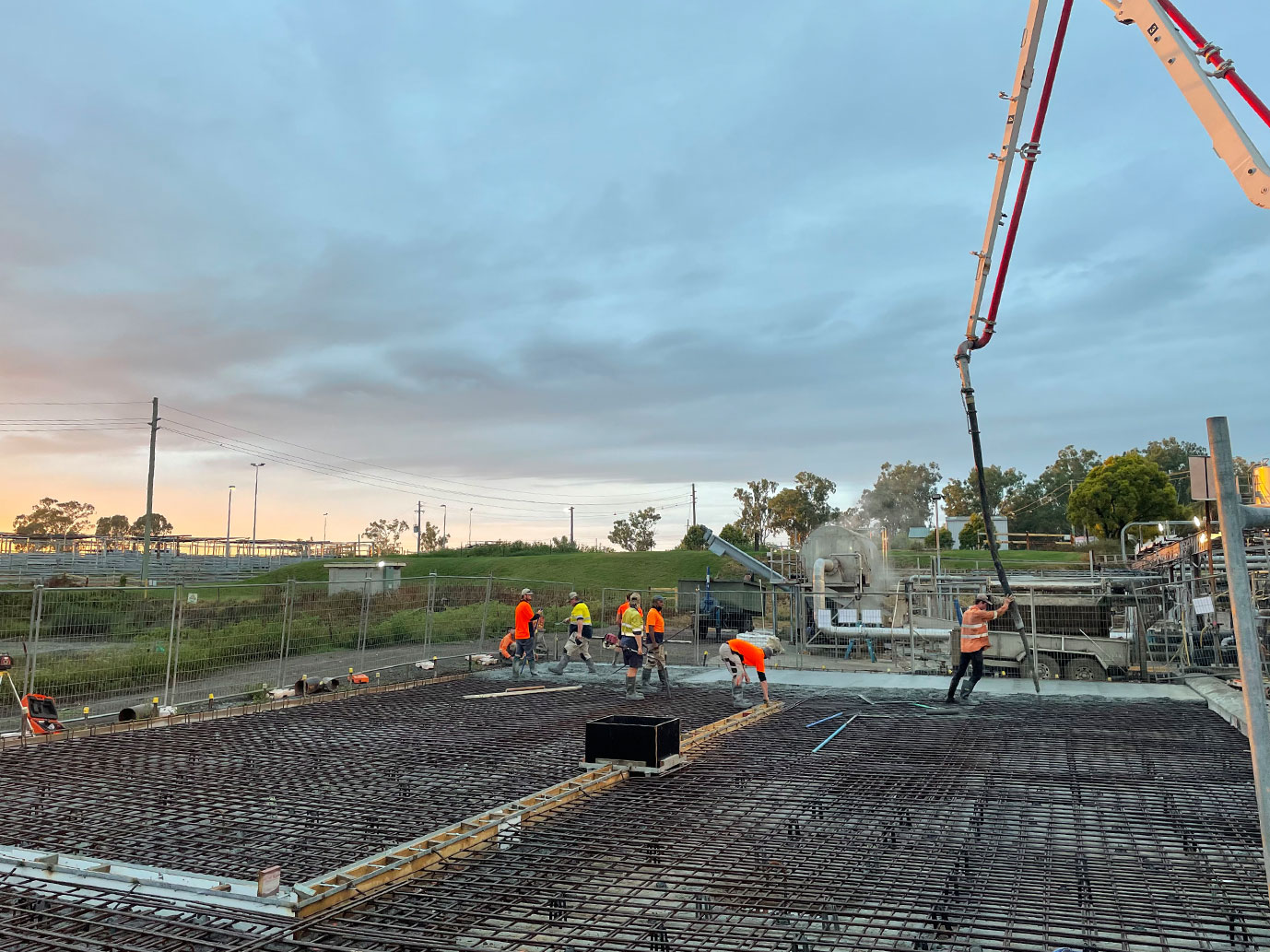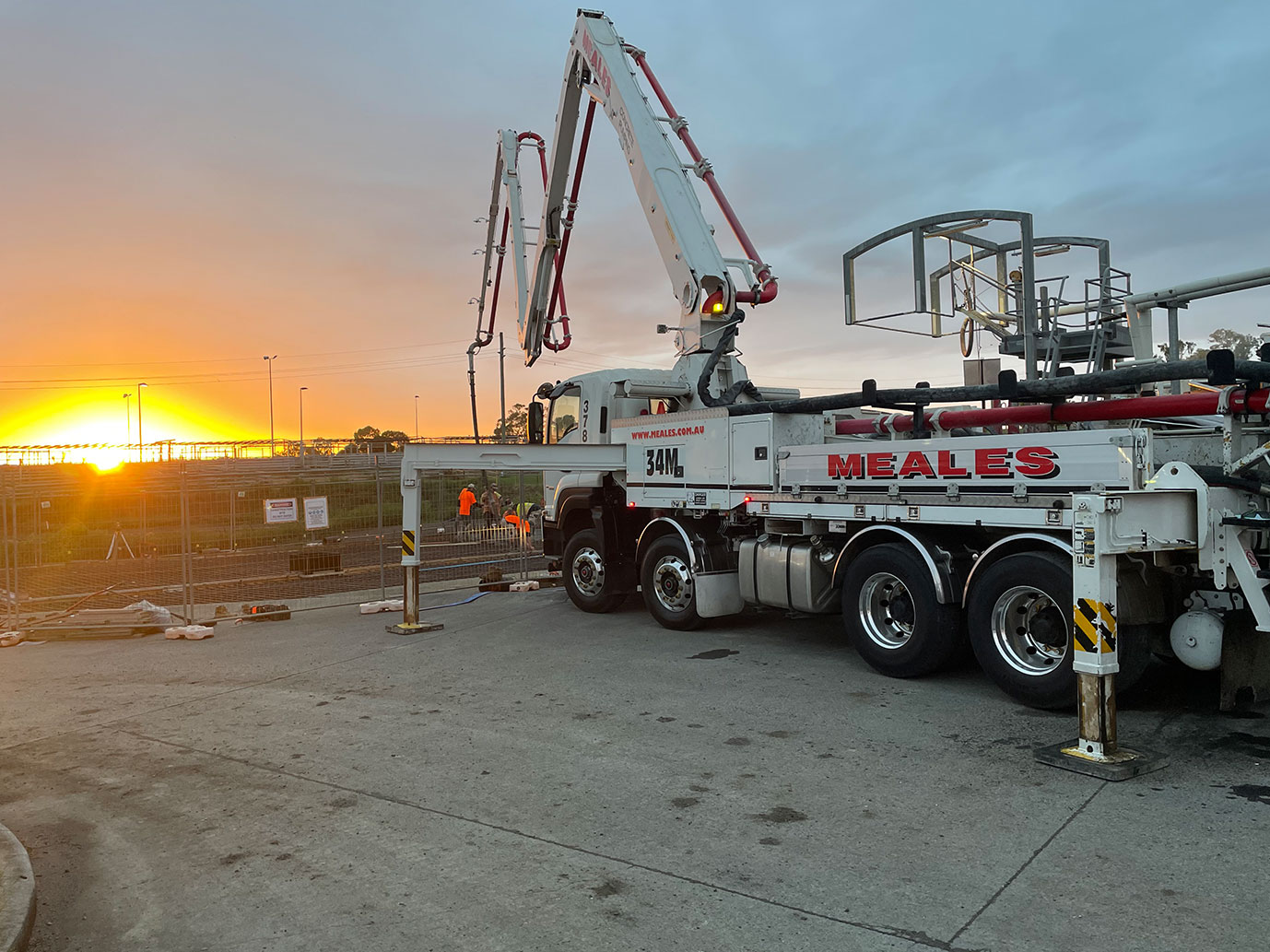 Commercial Concreting Projects
Why Choose us for your project?
Terazzo Commercial Concreting is deeply committed to maintaining a strong work ethic and is built upon a foundation of quality workmanship and the enduring value of client relationships. This philosophy has been the cornerstone of our sustained success in the industry.