OUR SECTORS
Machine Foundations & Pits
Do you manage a facility that needs machine foundations, concrete pit construction, or other commercial concreting services?
Terazzo Concrete Construction delivers specialist technical design and construction of machine foundations and concrete pits in Brisbane and Southeast Queensland.
We offer clients customised solutions based on our extensive experience in the design and construction of concrete foundations and pits. Clients benefit from our ability to solve problems that are often complex and may require innovative solutions.
We have the expertise to ensure the structural integrity required for these often complex and detailed concreting applications.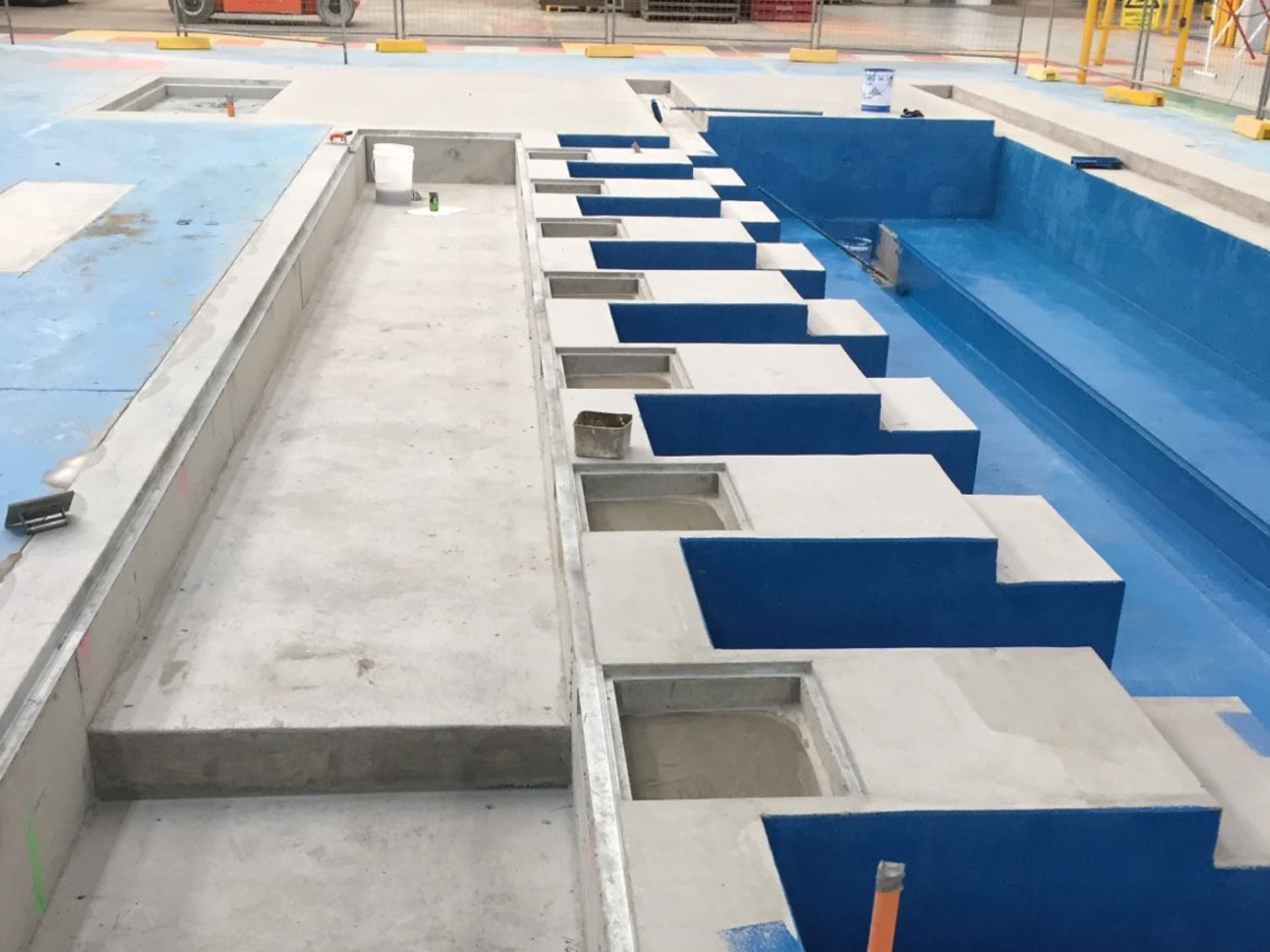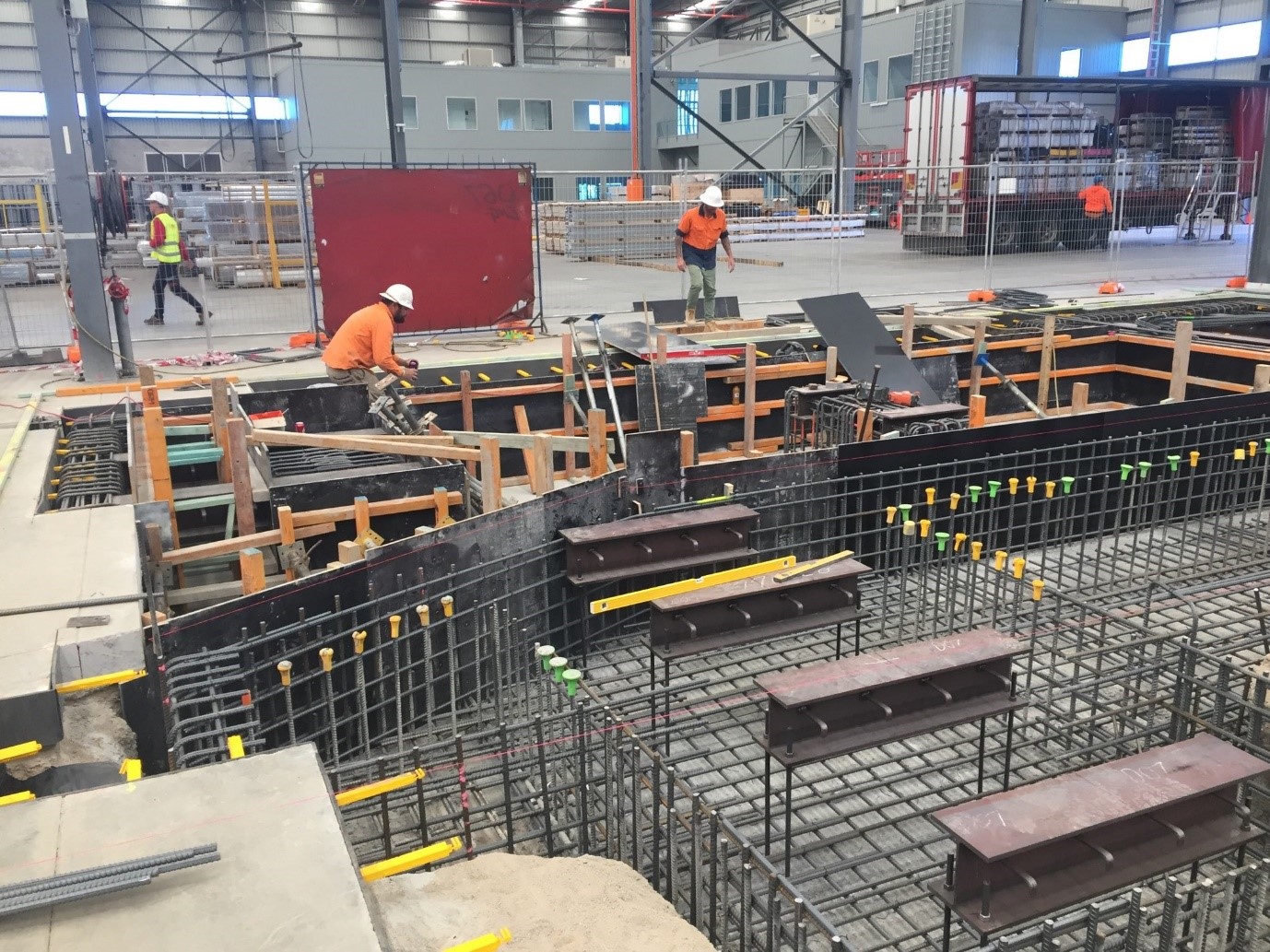 Special Concrete Construction Services
Our services are tailored to our client's operational needs and the exact engineering specifications of each project.
Comprehensive commercial concrete services
We offer comprehensive commercial concrete construction services, so you deal with only one provider. This includes planning design, project management, formwork, steel fixing, concrete placement, and detailed finishing.
Structural integrity
We understand that manufacturing facilities must maintain strict protocols for their operations and safety. Our concrete machine foundation and concrete pits are all quality-assured and fit for purpose.
We work when you need us to
We can plan and schedule your project around your business needs to ensure minimum disruption to your operations. Night and weekend work is carried out when necessary.
Concrete repairs
For our valued clients, no job is too small. In addition to concrete construction, we offer concrete repairs. If you have any concrete repairs, e.g. cracking, slabs sinking, or water-damaged concrete, please talk to us.
Our previous projects
Orora
G James
Rowland and Associates
James Hardie
Coogee Chemicals
View our recent machine foundation & pits projects
Whether you need commercial or industrial concreting services now, or in the future, please contact us today.