OUR SERVICES
Brisbane commercial concreting project managers and sub-contractors
Terazzo delivers concrete design, construction, and management of commercial concreting projects of all sizes, including complex works in challenging environments.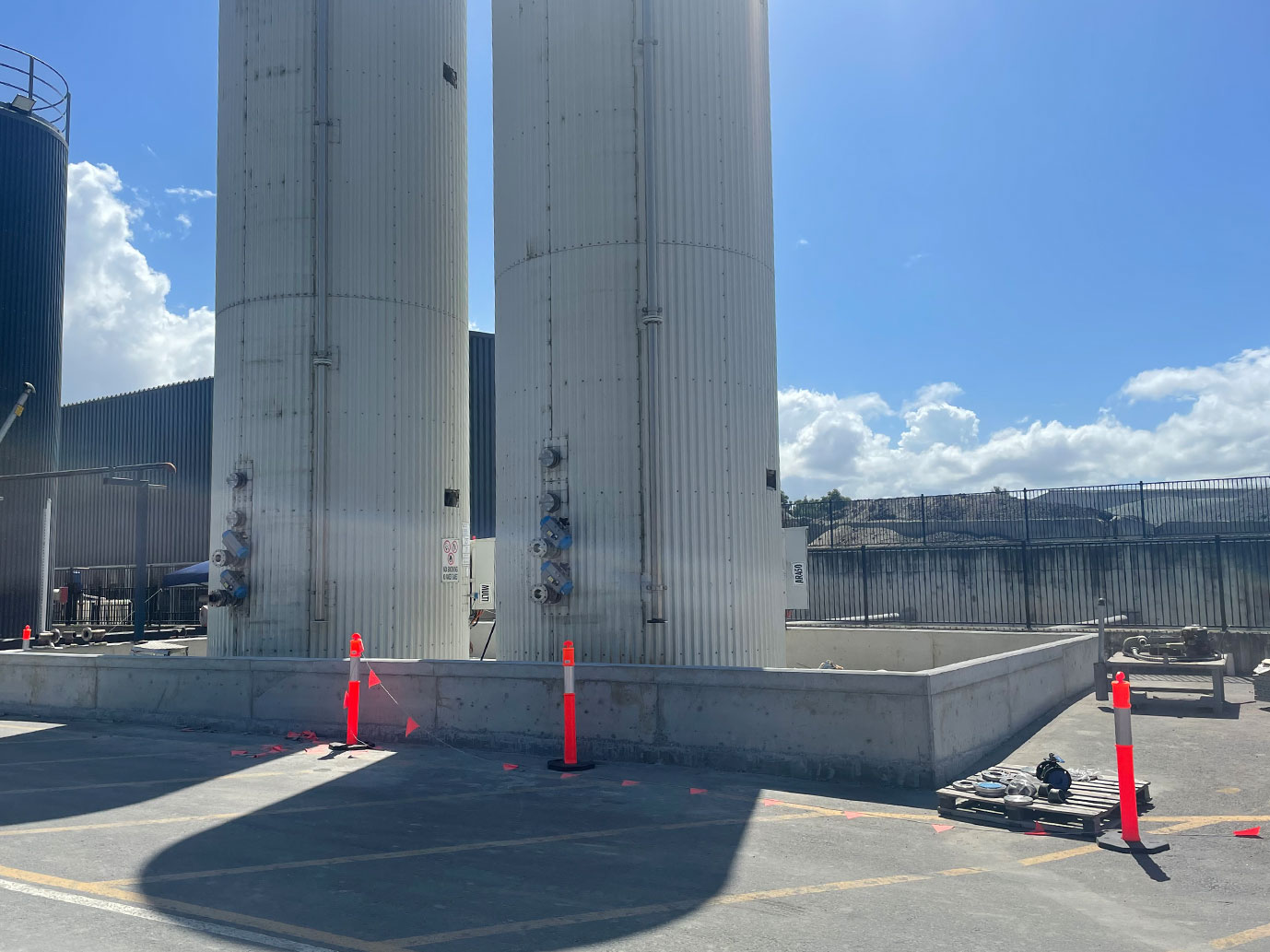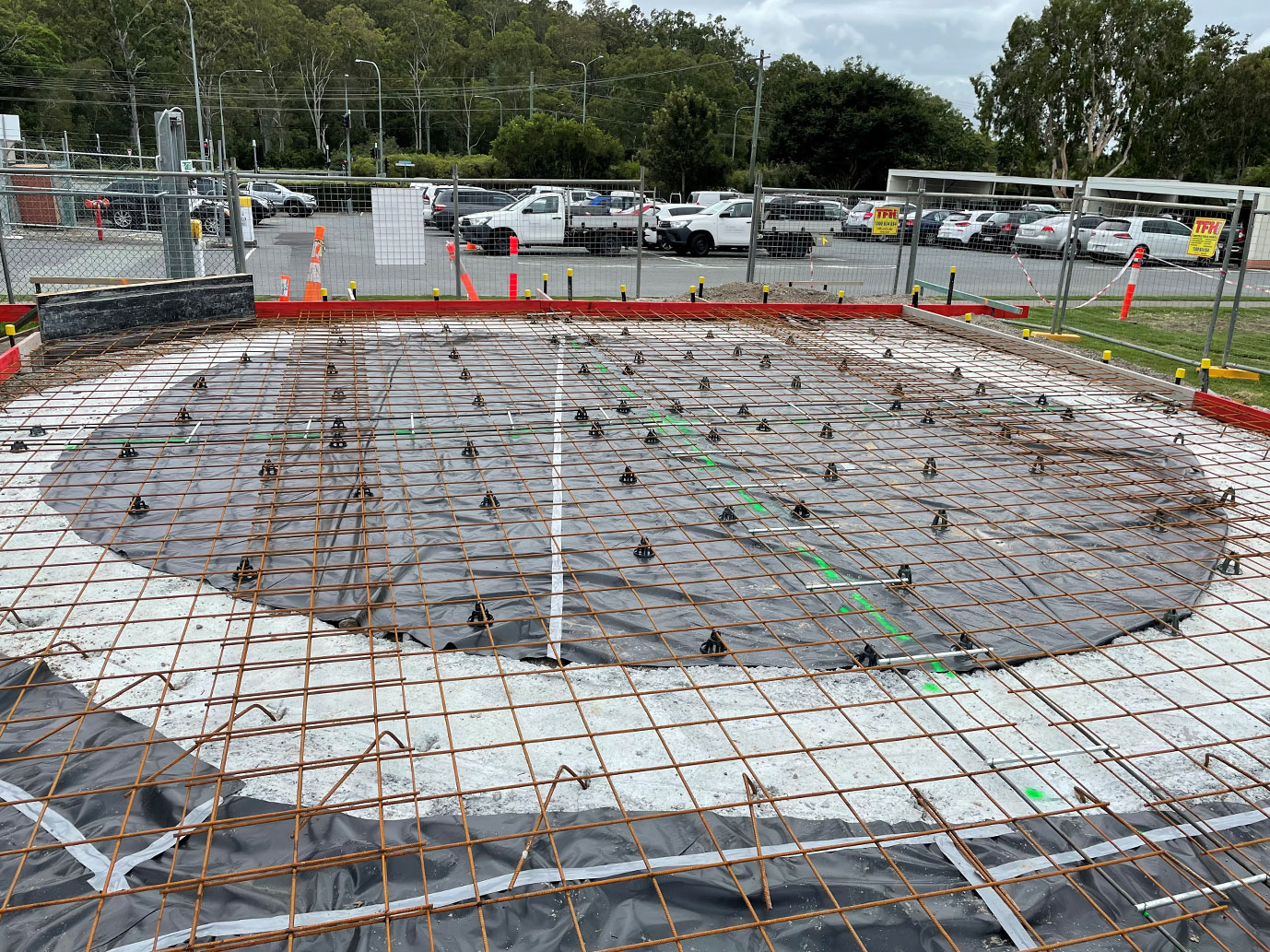 Our Sectors
Terazzo services commercial, industrial, and civil clients, in a broad range of sectors, including:
Commercial and industrial facilities
Machine Foundations and Pits
Manufacturing and packaging facilities
Waste, sewerage, and water treatment facilities
Abattoirs and food processors
Project managers and builders
Our previous projects have included work for
Our clients benefit from our professional approach and attention to detail at every stage of a project.
Why our clients benefit
As tertiary qualified project managers, our team offers complete, end-to-end management of any commercial concrete construction work. We are also happy to offer concrete sub-contracting services, depending on the requirements.
Our project managers oversee every project from start to completion, and our crew are all highly experienced concreting industry professionals.
Our clients appreciate our professional and honest appraisals of their requirements, and our quick turn-around on quotations. We offer a premium service for reasonable prices.
Design
We can advise on and manage the structural design process for anything we build. This includes a broad range of specialized, commercial concreting projects.
Engineering plans
Geotechnical plans
Site plans
Operational plans and specifications
Management
Our leaders are tertiary qualified and experienced project managers and can oversee your project from planning to completion. We act as Principal Project Manager and offer specialised subcontracting commercial concreting services.
Complete principal project management
Minimal downtime in working environments
Site-specific compliance including food safety and OHS
Capacity to operate 7 days a week / outside normal hours when required
Quick turn-around and fasting curing concrete as required
Construction
Terrazzo offers comprehensive construction services all under one roof for our client's convenience.
Minor demolition
Detailed excavation
Formwork
Steel fixing
Concrete placement
Concrete repair, and maintenance
Fully licensed and certified
Project contracting – commercial concreting 
Terazzo also provides concrete sub-contracting services to civil and structural engineers, project managers, and builders. Our construction services clients appreciate that we have project management skills, experiences, and qualifications ourselves. This helps to ensure a high quality of service, with less hassle and quality-assured outcomes for every project.
Commercial concrete repairs and maintenance
In addition to concrete construction, we offer concrete repairs and maintenance. If you have any concrete repairs, e.g. cracking, slabs sinking, or water-damaged concrete, please talk to us.
Concrete construction projects since 1930
What you can expect from our services
Terazzo concrete construction are quality-assured and build to last. The quality of our work is based on our 85+ year family history and experience in concreting services.