who we are
Your trusted partner in commercial concreting
The Terazzo company spans three generations of commercial concreting project management experience, since 1930.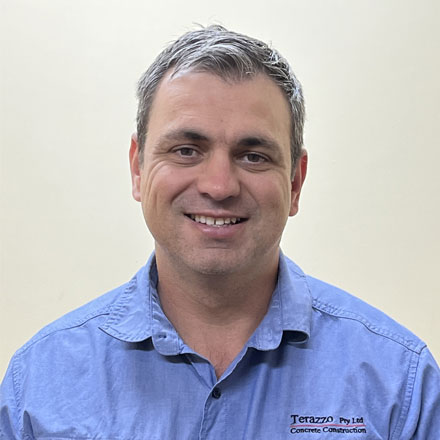 Anthony Giugni
Managing Director
Anthony has over 20 years experience within the construction industry, holding a degree in Construction Management and his medium builders' license.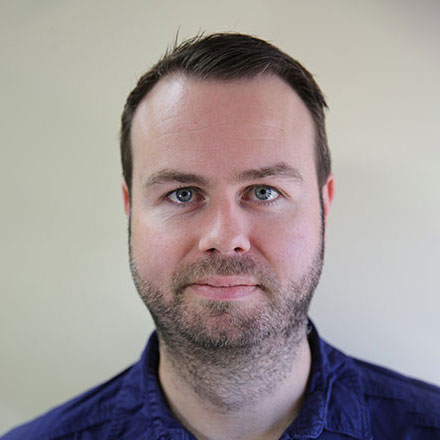 Nick Bazin
Project Manager
Nick has a degree in Civil Engineering and over the years has developed extensive concreting project management experience within the Terazzo team.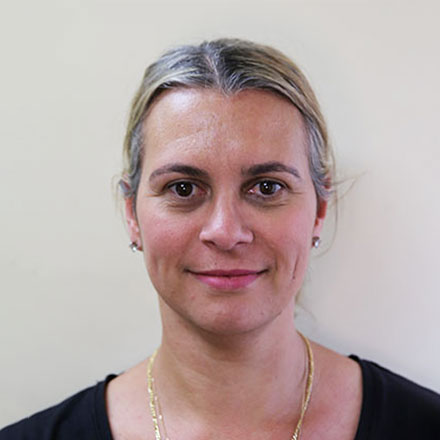 Paula Gardiner
Accounts Manager
As a member of the family business, Paula is the hub of Terazzo customer relations and accounts management.
OUR EXPERIENCED COMMITTED TEAM
History of Terazzo Concrete Construction
Our company has a reputation as a trusted, experienced, and reliable provider of commercial concreting services in Brisbane and southeast Queensland. Today, Terazzo is highly regarded as the company to go to, when detailed, complex, and specialised projects are required.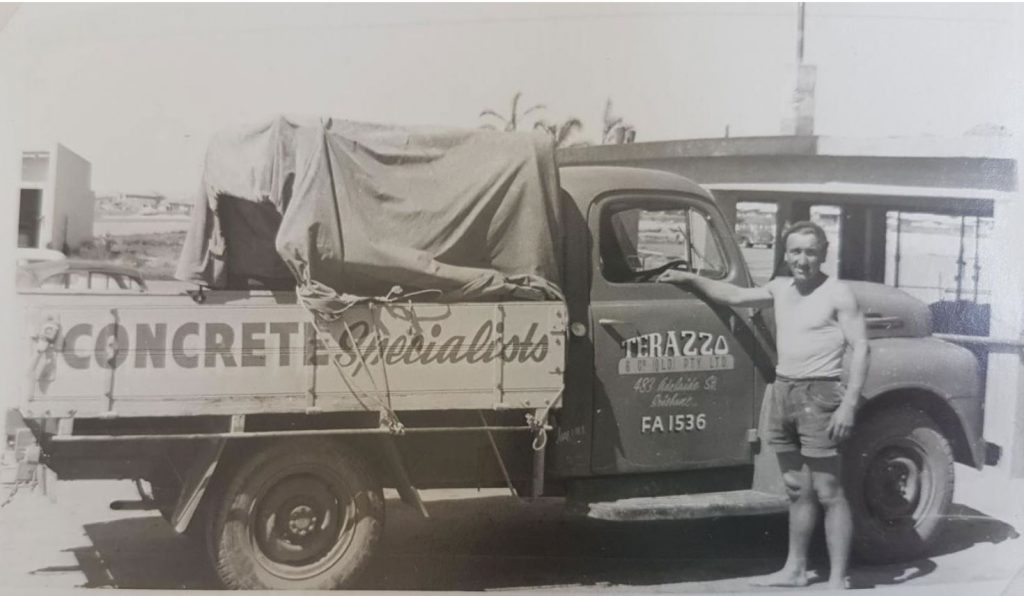 1930
Terazzo & Co Pty Ltd started
Remo Giugni migrated to Australia from Northern Italy in 1925. Together with three other migrants from the same area, they spent some years cutting cane. With the depression & very little chance of obtaining work, they bought a terazzo polishing machine, rented a shed, registered the Company, Terazzo & Co Pty Ltd, and with a lot of hard work & determination the business flourished. Some years later they began engaging in the concrete laying industry, again with great success. Remo passed away in 1978 & the Sydney based Company was subsequently managed by Frank Giugni, elder Brother of Walter (Wal) Giugni until the Company liquidated upon the decease of the founding Directors (circa 1980).
1957
Terazzo & Co (QLD) established
Terazzo & Co Pty Ltd registered as a Subsidiary Company in Queensland, Terazzo & Co (Qld) Pty Ltd, and Walter Giugni, CPA, was appointed Manager in 1957.
1964
Augusto Giugni joined the company
Augusto (Gus) Giugni (Wal's first cousin) migrated from Italy to Queensland and joined the company eventually becoming a director and shareholder.
1964 circa
Wal Giugni became Managing Director
Wal Giugni purchased the subsidiary company from the parent company and became Managing Director. With the dedication of all those working within the Company, the business prospered well beyond its initial expectations.
2010
Anthony Giugni joined Terazzo
Anthony Giugni (Augusto's son) joined the Company and after gaining sufficient experience in the industry and recognising the ages of Wal and Gus decided to continue the business to the next generation.
2014
Terazzo Concrete Construction registered
A Subsidiary Company of the Parent Company, Terazzo Concrete Construction Pty Ltd was registered in May with the vision of continuing operations after the retirement of the existing Directors.
2014
Nick Bazin joined as Project Manager
In November Nicholas Bazin (Anthony's brother-in-law) joined the Company as Project Manager. Nick has a degree in Civil Engineering and as a qualified project engineer, assists Anthony with the operations of the business.
Current
Terazzo brings the culmination of these decades of experience and accomplishments to the benefit of clients.